Welcome to the Croydon & Sutton Branch of the Campaign for Real Ale
Please go to the News page for information about the demolition of the Olde Clocktower, Whitehorse Road.
Click this link London Drinker April May 2022 for the April-May 2022 edition of London Drinker. The printed version will be in local pubs soon.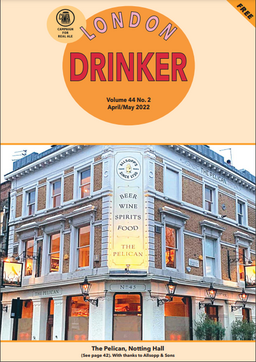 .
Help keep WhatPub? up to date: When visiting pubs, please continue to let us know any relevant updates, changes and information by using the feedback form on the pub's page on https://whatpub.com/
Congratulations to our 2022 Pubs of the Year: Croydon: The Claret & Ale, Addiscombe and Sutton; The Hope, Carshalton. The presentation to the Hope will be on 26 May. The presentation date for the Claret will be advised in due course.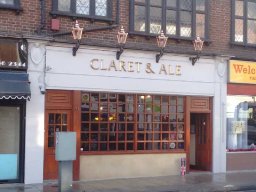 &n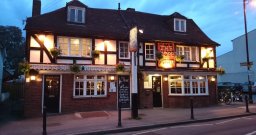 bsp;
There has never been a more important time to send a clear message to politicians and the media that Pubs Matter. Please take this opportunity to make your voice heard. https://whypubsmatter.org.uk/about/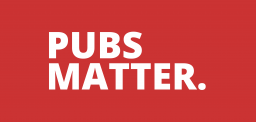 Go to the Members' Area page (CAMRA login required) for a list of pubs which offer a CAMRA discount.
Contributions to the website (articles, photos) always welcome - please send to ku.gro.armac.nodyorc@retsambew
Social media: Twitter: croydonCAMRA ; Facebook C&S Facebook page (Facebook logon required). Instagram: croydoncamra
Twitter / croydonCAMRA
Follow croydonCAMRA on twitter
Twitter / CAMRA_Official
Follow CAMRA_Official on twitter
Webmaster: Steve Thompson ku.gro.armac.nodyorc@retsambew()